NATIONAL ARTICLES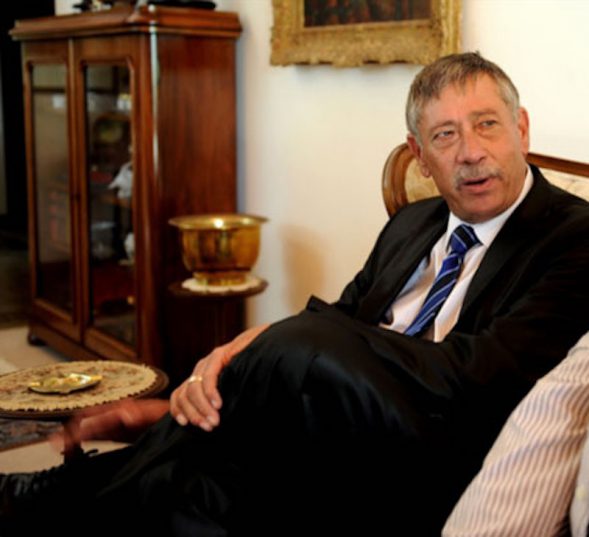 Many have taken to social media to share their messages of support.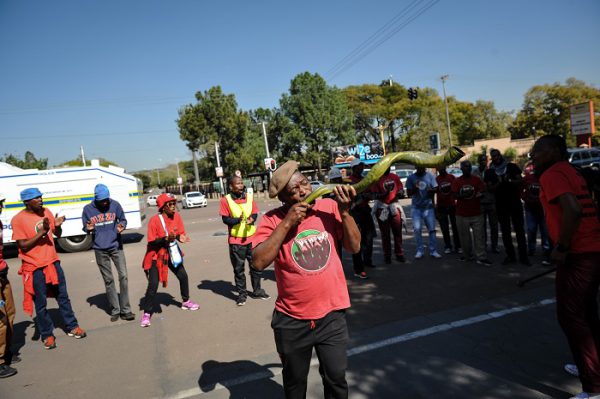 Nehawu members joined the protest again on Monday at the entrance of the university.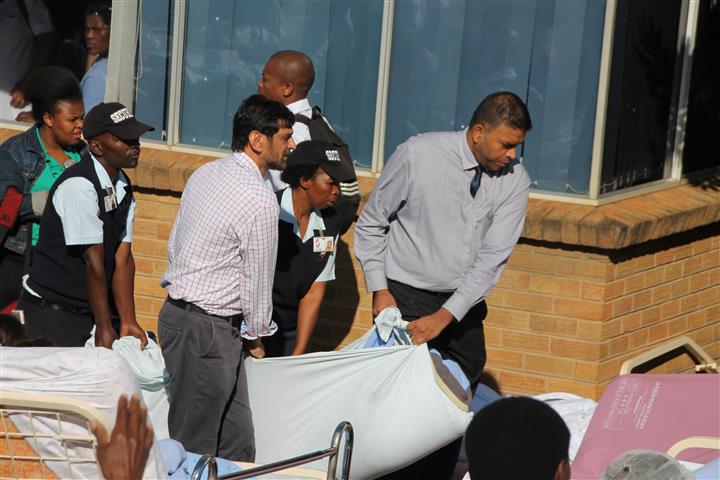 About 200 patients had to be evacuated from the hospital buildings as services came to a standstill.
The cause of the explosion is not yet known.
The cause of the fire remains unknown.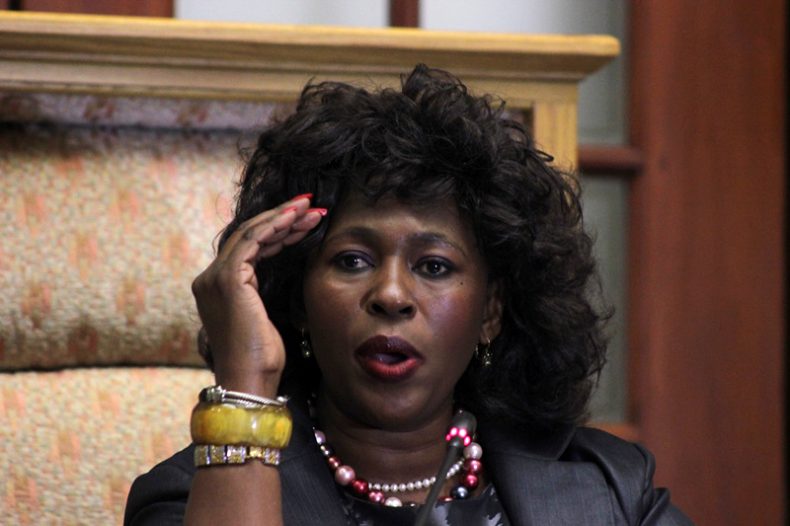 'I am not a suicide bomber, I still want to live and contribute towards shaping the society, even if it means I have to die.'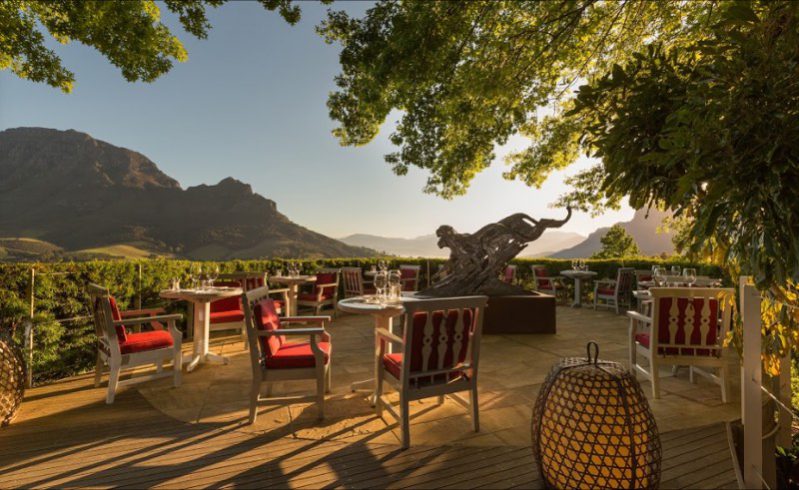 According to one staff member's father, those at the idyllic tourist destination of Delaire Graff were subjected to serious trauma.
In northern KwaZulu-Natal, community members say brutal farm attacks are robbing people of their livelihoods.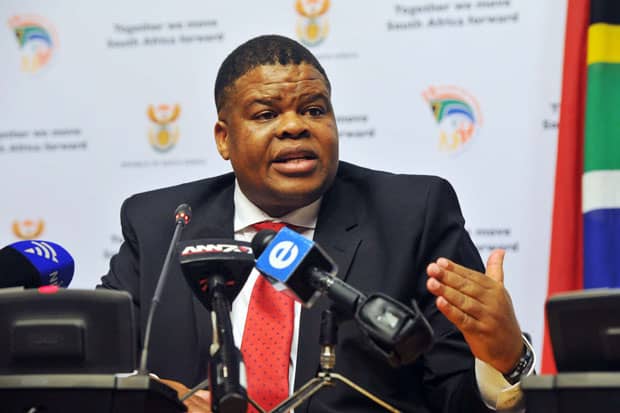 A known rhino trafficker claimed Mahlobo's wife was involved in the rhino horn trade, but the minister has escaped any official scrutiny.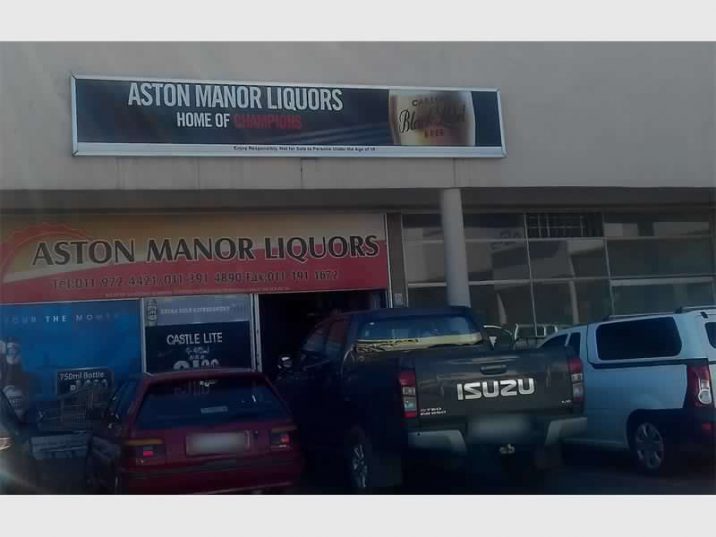 The robbers helped themselves to an undisclosed amount of money, alcohol and cigarettes and fled the scene in a Toyota Corolla.