NATIONAL ARTICLES
This is a sighting for the books.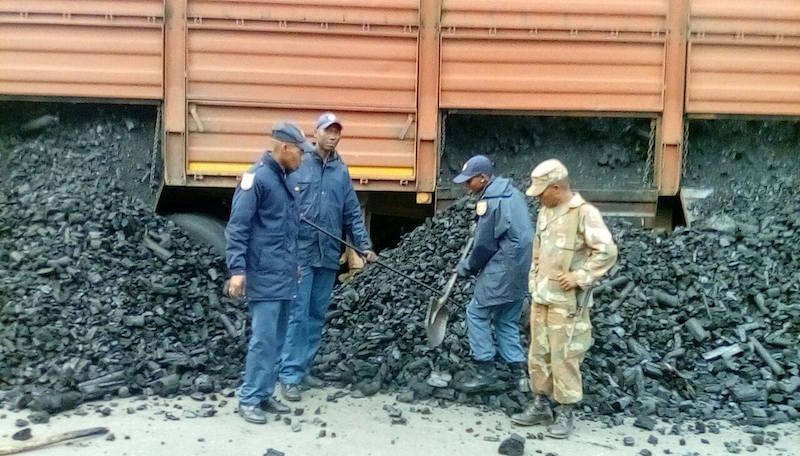 Police discovered 15 big bags and rolls of dagga hidden inside the coal from two trucks.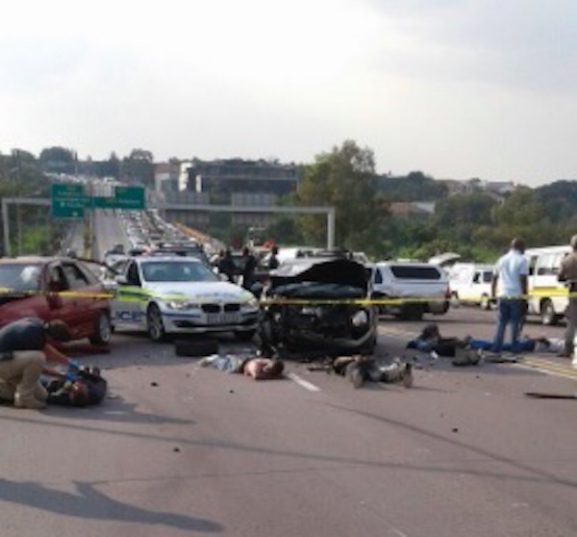 City of Johannesburg MMC for Public Safety Michael Sun tweeted that the suspects were pursued by police and Johannesburg Metro police when they drove into oncoming traffic on Grayston Drive.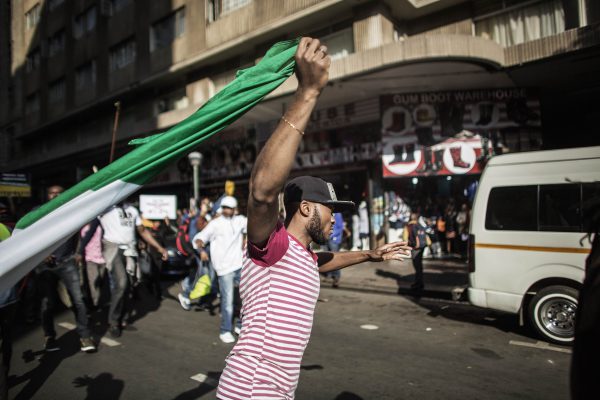 The Human Rights Commission says communities should refrain from taking the law into their own hands to become criminals themselves.
One of the monkeys was shot through the chest with the lead pellet passing through its body.
Khanyile faces several charges including convening or gathering without notice and convening or attending an illegal gathering or demonstration.
The boys were playing outside a house when the preacher called one of the boys inside the house and sent the other three to go buy airtime.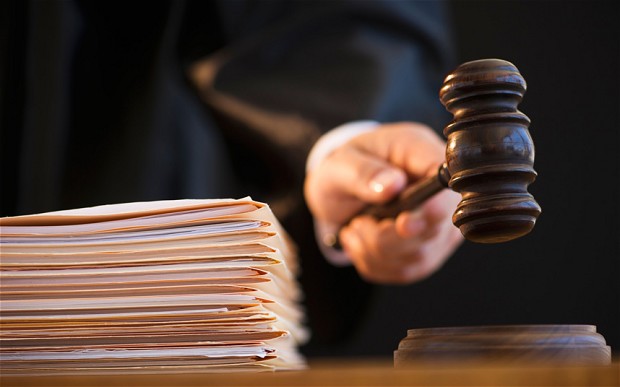 Lynette de Beer alleges she was walking towards the main exit when she slipped on a wet floor and dislocated her shoulder.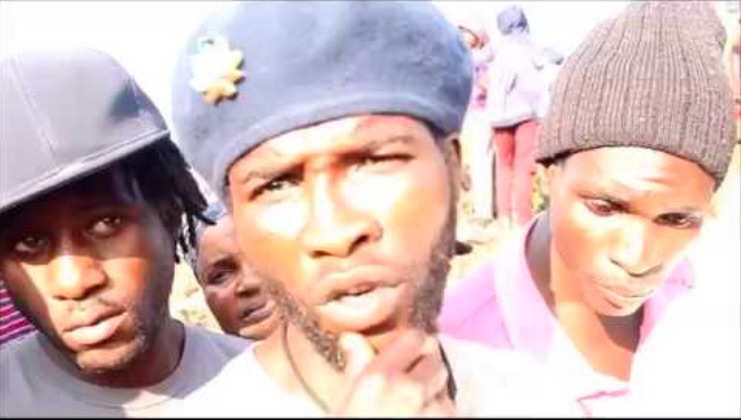 A group of illegal miners have apparently been asking local authorities to allow them to try to retrieve the boy from the mine shaft.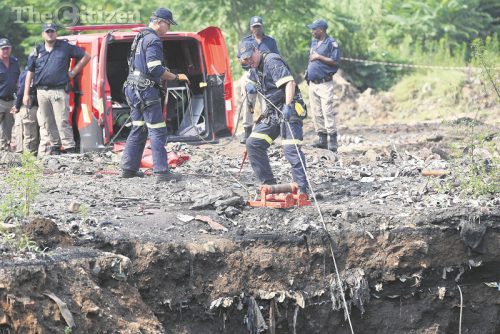 Authorities said mud in the shaft prevented the camera from penetrating further than the third level.