NATIONAL ARTICLES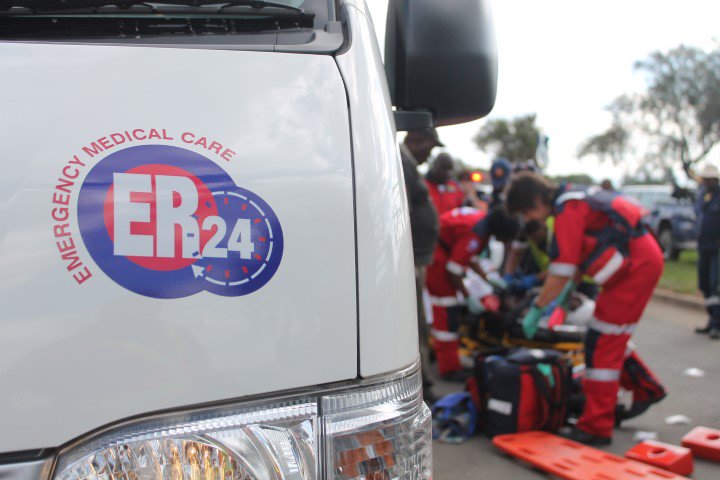 Local authorities are investigating the incident.
The video has already amassed more than 11 000 views on his Facebook page alone.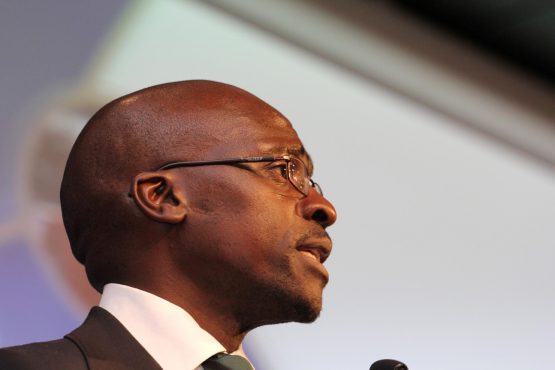 It was left to home affairs' director-general to brief the committee on the department's naturalisation process.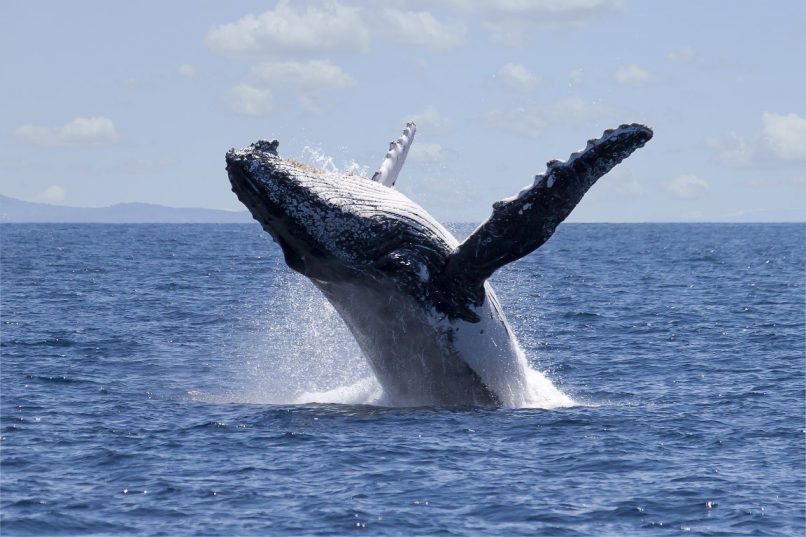 The international Whale Conference and Whale Heritage Sites Summit takes place in Durban this week.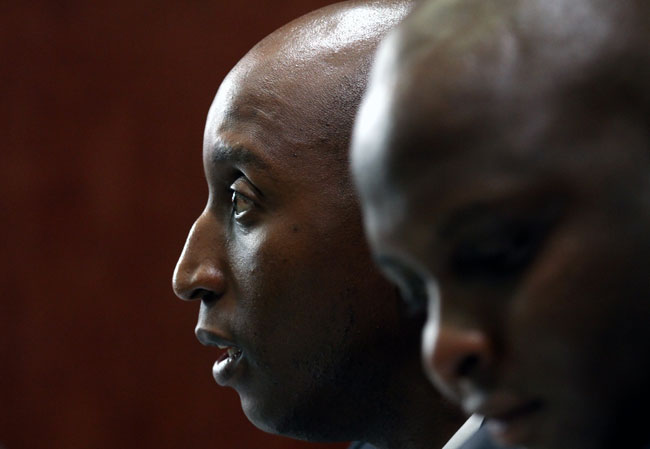 The state did not oppose the advocate's bail application.
The incident comes a few days after the Garden Route SPCA in Tamsui Industria, in the Western Cape, fell victim to burglars last Wednesday night.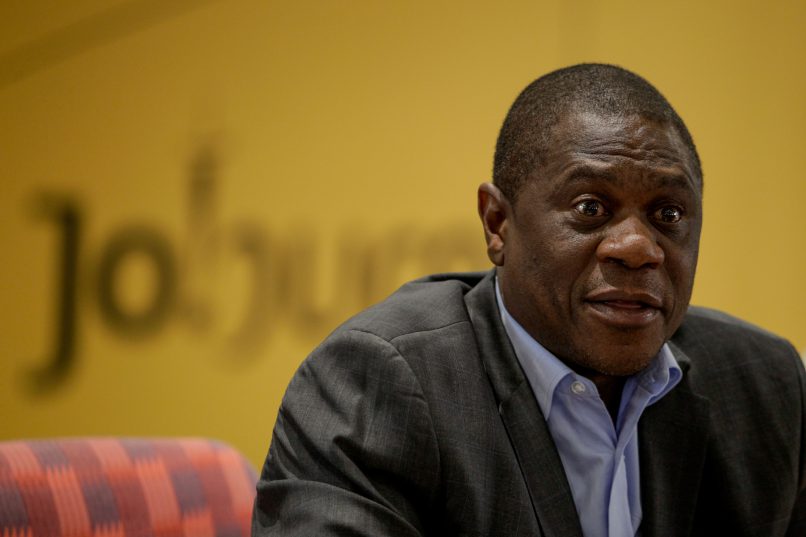 The party has decided not to pronounce its preferred candidate for the next ANC president.
Monday's protest action in the east of Johannesburg saw a fire station, hospital and commuters affected, and a pensioner suffered a head injury.
Police said the robbers had smashed the counter top and one other display unit, making off with whatever valuables they could grab.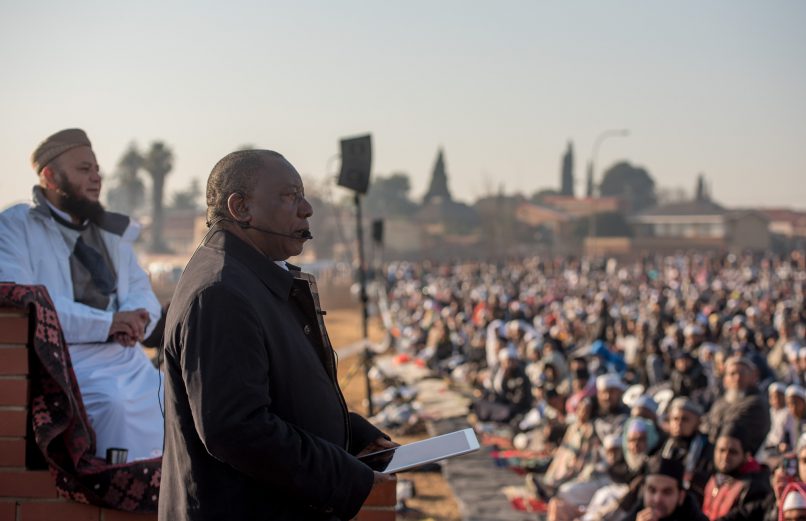 Ramaphosa says the ANC should elect people who will lead the country 'forward'.