A teenage boy will remain behind bars until his next court appearance on Monday after an 18-year-old sailor from Mossel Bay was murdered.
A 16-year-old boy who appeared in the Mossel Bay Magistrates Court yesterday morning in connection with the murder of Khanya Mafuta (18) will remain in custody.
Khanya, a learner from Hillcrest Secondary School, who represented South Africa in the World Sailing Youth Championships, was stabbed in the chest in the early hours of Sunday.
According to police spokesperson, Sergeant Chris Spies, the incident happened in the Marikana informal settlement in KwaNonqaba. Spies says Khanya died of his injuries at the Mossel Bay Hospital at around 04:50. The circumstances surrounding the incident are still being investigated.
The suspect will remain in custody until his next court appearance on Monday. He will then apply for a formal bail application.
Khanya and his sailing partner, Oliver Holden, represented South Africa at the championships in The Hague, Netherlands, in July, when 450 sailors from 69 countries participated in the 51st youth event.
It was the first time ever for Khanya to travel out of the Cape and the first time ever on an aeroplane.
Khanya learned to sail about five years ago when a friend dragged him to free sailing classes that the Skipper Foundation non-profit organisation in Mossel Bay offers.
His commitment to the sport was highly apparent and he quickly moved up the sailing ladder and was chosen as a high-performance member of the Skipper Foundation.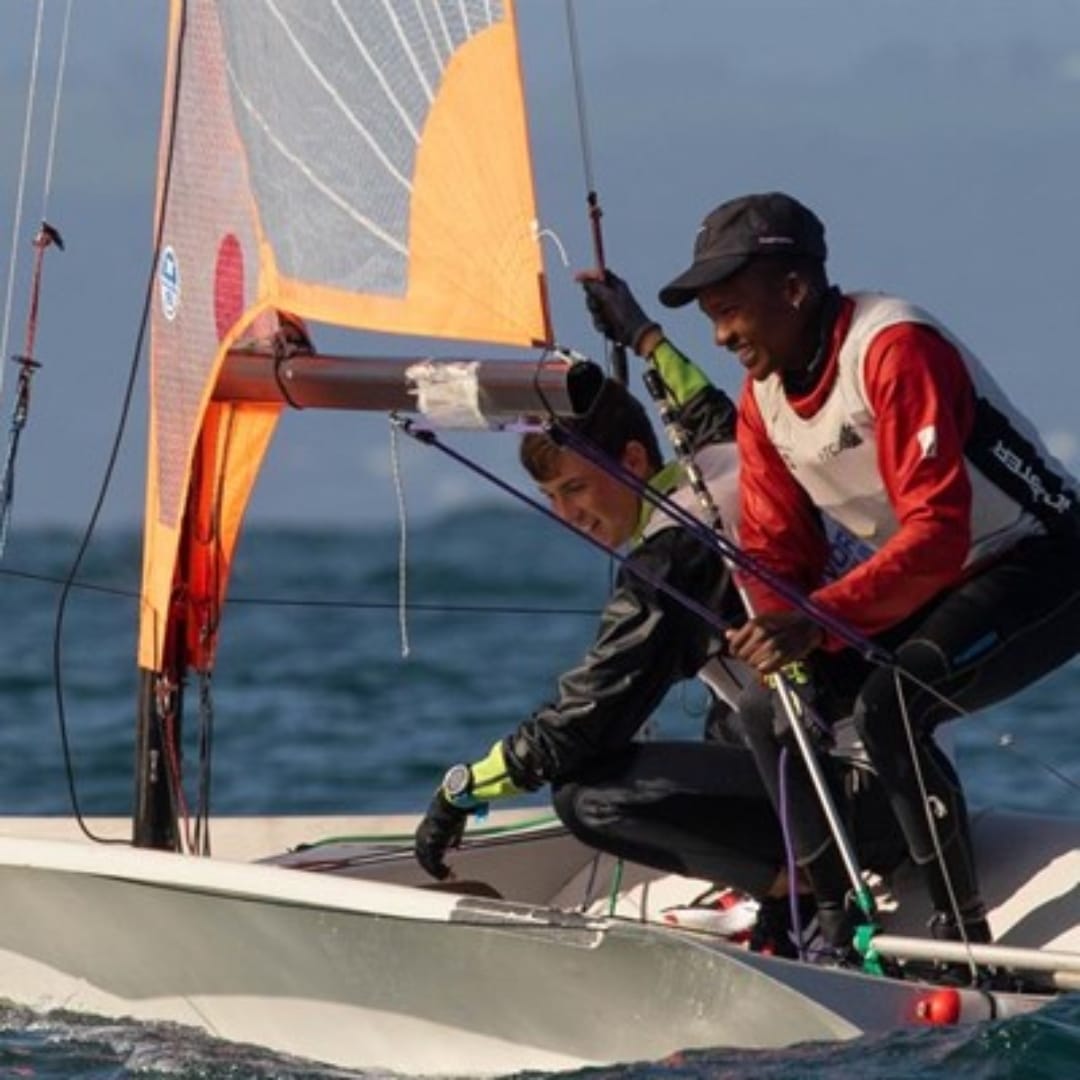 Read original story on www.mosselbayadvertiser.com